Summer season is around the corner, and it means never-ending fun. Yes, besides the scorching heat of the sun summer season brings a lot of enjoyment for all. Summer is the best of seasons to slay in stylish and trendy outfits. Partying hard under the sky is the best option we can avail in summers. One must prepare to maintain their closets for the festivities and parties in the Trendy Jackets for summer season. Your wardrobe needs a good pick for eminent outfits in the summer season, and here we have brought you a quick overview to slay in summer with a sophisticated yet vibrant look.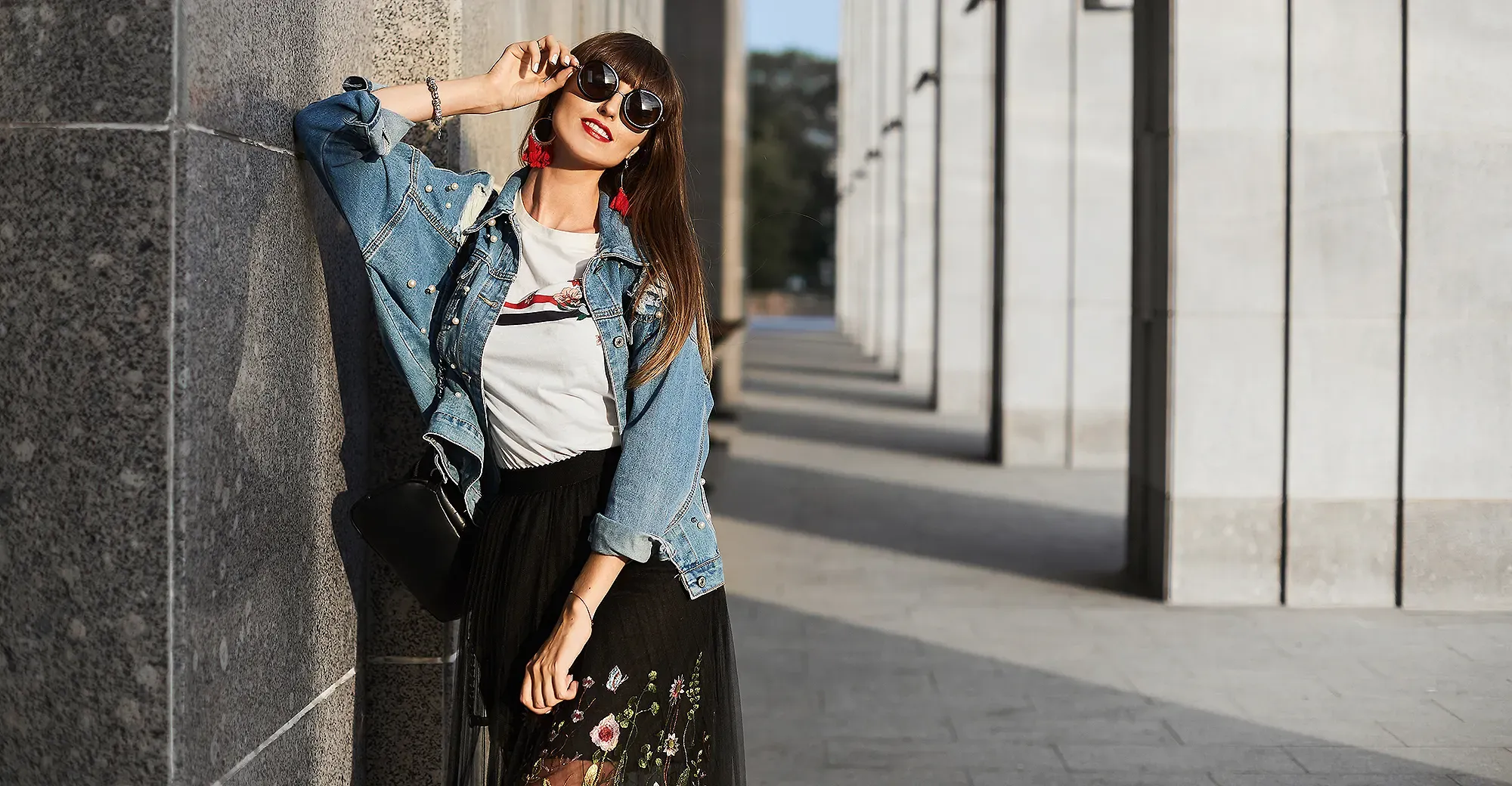 Jackets for Summer
Is it so that outfit-like jackets are only meant to follow in chilly winds? Are jackets only meant to protect against harsh weather? No, please!
Jackets evolved for the above purposes, but this artistic piece of outfit has evolved a lot over time. Now, jackets come in a wide variety. Every jacket style is essential and brings the best of your appearance anywhere. Your dressing states your state of the art in terms of dressing sense. And jackets would never turn you down in any situation. Likewise, Trendy Summer jackets exist in summer and can be worn easily because of the fabric.
Nevertheless, these summer jackets are the perfect gateway to make you stand out from a crowd. Yet, finding the ideal door to the latest fashionable summer jackets is challenging. We make this easier for you; theleatherz.com is everyone's first and perfect choice to shop premium quality material in a massive range with pocket-friendly market competitive prices.
Are you in question about what to wear in the summer season to look stylish? Let's look at a few trendy and classy summer jackets to wear to look modern and chic this summer season.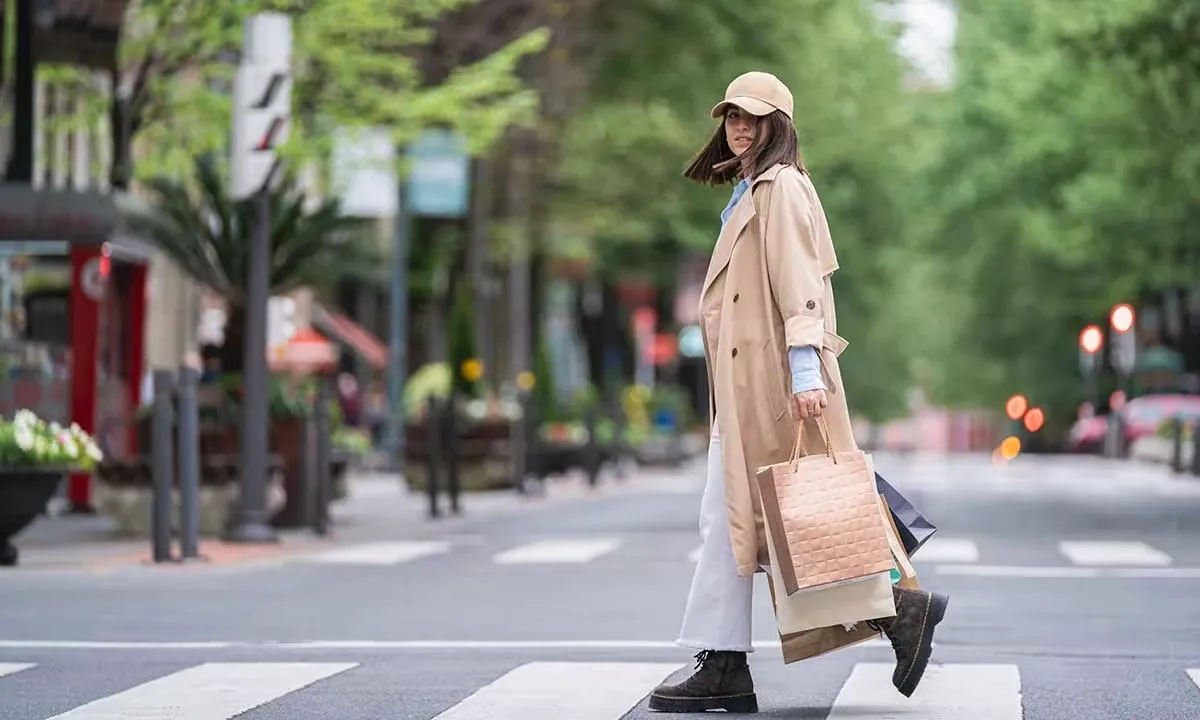 Jackets in the winner shade of brown
Jackets come in various styles and colors, yet few are captivating colors, including black and brown. Here we bring you jackets in the winner shade of brown that would become your immediate choice for this summer season. The Loki Variant Jacket is Loki character-inspired cotton jacket that is breathable enough to attire in the summer season, too, with panache. This outfit would complete the classy look to your summer wardrobe that quickly goes with formal and informal gatherings.
The other one is this brown stand-up collar style jacket that brilliantly with an excellent pockets design. This jacket comes in cotton polyester material, yet this modish piece makes it ideal for a summer look.
Here comes the prominent celebrity John Cena Inspired jacket, which is again in boosting brown color with lots of dazzling features, cotton material, and exquisite style. This fantastic outfit would give a dapper presence to you with several combinations of inner shirts.
We take pride in presenting this fantastic piece of aesthetic to our Women customers, specifically those who wish to look trendy and graceful. This women's jacket is so full of grace, and a buoyant jacket is an iconic arrangement of cotton and denim, making it simply fabulous. Get yours now and get amazing discounts and deals.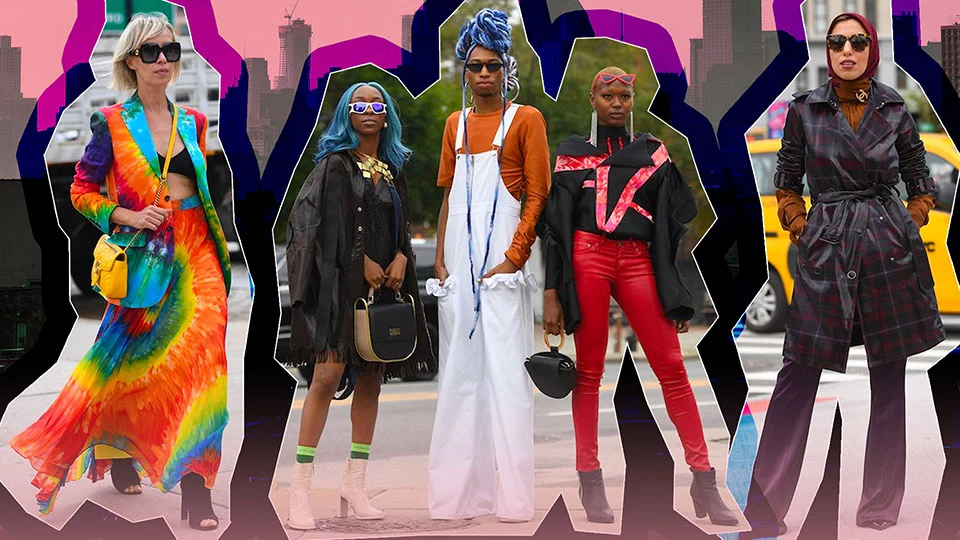 Wear Something Gaudy Day Summer Fashion Jackets
Besides grace, glitz and sparkling tone are essential to your look, especially for dazzling parties. We never miss anything for you and give our valued customers a wide variety of apparel. We propose a few gaudy jacket collections that we have chosen from our wide-ranging outfits just for you.
Character Ezra Miller from the flash inspires this double-toned green cotton jacket. This elegant green outfit, with the distinguished slim-fit look, intricate stitching, and overall dapper style, is perfect for your informal appearance.
One can just wow after looking at this masterpiece. Inspired by Tom Cruise military look in Top Gun, this dark green bomber cotton jacket comprises all attributes to captivate the gazes around. This outfit could be your best summer look this time. Grab it now at an excellent price.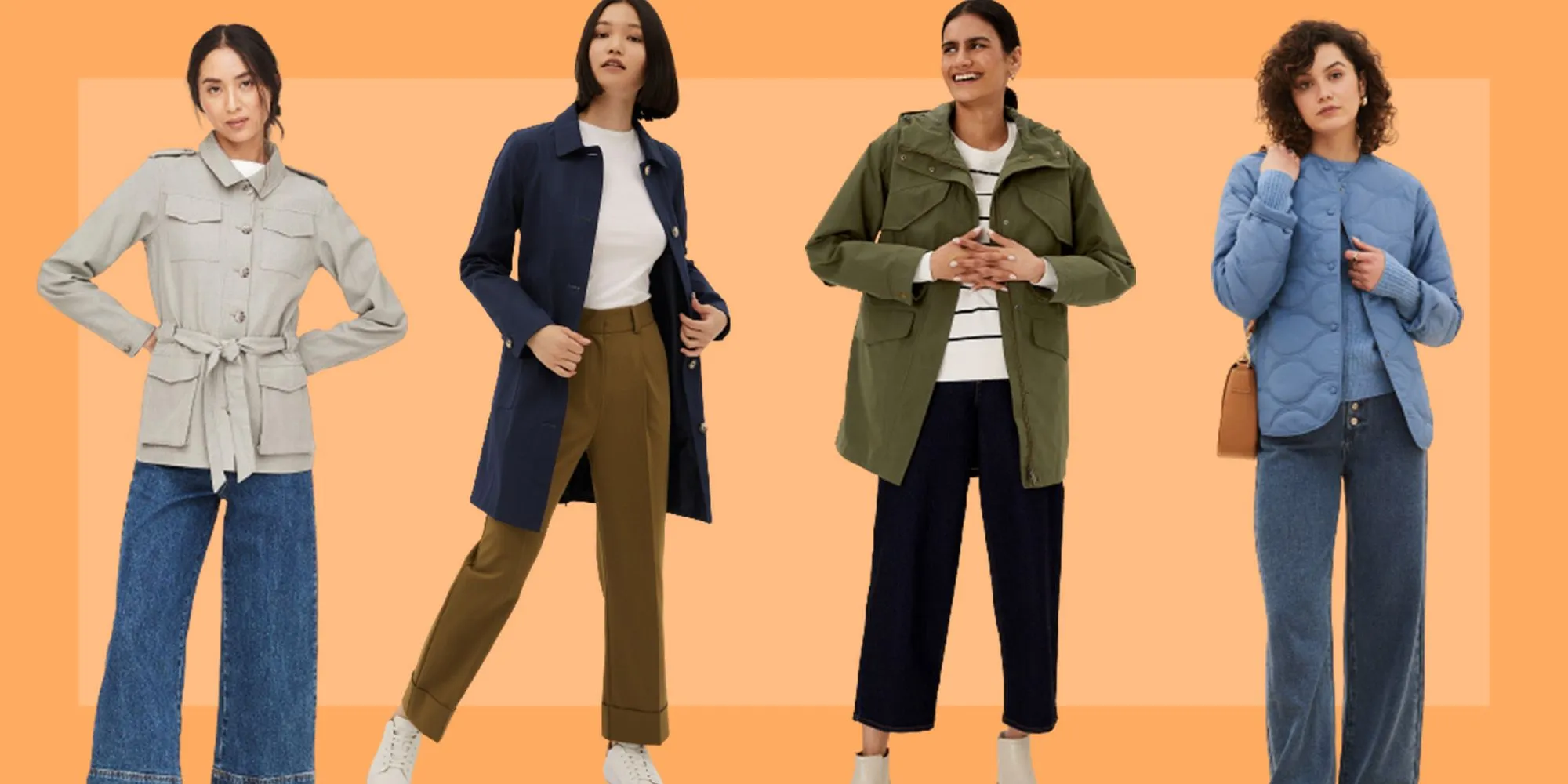 The blue cotton fabric summer jacket, which is noticeable due to its classiness effect, is a must-have outfit for this summer. The erect style collar with multi-hued lines at one front corner precedes this jacket into the depth of grandeur. Inspired by the James Bond character Daniel Craig, this brilliant piece is obtainable at our virtual shop at the alluring value of money.
Finally, in the list of attractive jackets we have picked for your summer style, we list this light-wear waterproof jacket for women peculiarly in the lively color of yellow. This mesmerizing piece contains fascinating features and is worthy enough to be a part of your summer closet.
Vaunting Vests
Your presence will be more demanding for everyone around to turn their heads and give a wow look to your vest appearance. Oh Yes! Vests are that much significant. We present you with stylish and sturdy vests that go quickly and smartly with several outfits and elegantly complete your outwear. We recommend This Brown Yellowstone Kayce Dutton Hooded Vest to add flair to your closet. The cotton fabric makes this outfit to wear in fall and summer both. The hoody is the additional feature that makes this vest near the epitome of fashion.
Another elegant vest we would like to bring to your notice in our Vest collection is Yellowstone Dutton Ranch Vest. This outfit is a jacket vest. This jacketed vest also comes in brown color and can be attired by many outfits. Check our fantastic summer jackets and Vest collection for stupefying outfits.
Conclusion
We value you and your needs and have selected a few fabulous summer outfits in terms of trendy summer jackets for a refreshing and exceptional look.