Only Murders in the Building is a comedy crime drama series by Hulu. It revolves around the story where three individual residents took charge to investigate a murder in their building out of curiosity. This epic TV series has completed two seasons with much applause. The crime comedy fiction storyline and the acting of a remarkable cast have taken this series to the level of excellence. Prominently, this series' costume has become the town's talk and successfully grabbed thousands of gazes around. The popularity of this show is because of the eye-catching outfits donned by Mabel, aka Selena Gomez. We at the Leatherz.com present you the exceptional Only Murder in the Building Season 2 Merchandises in high-quality material at the best of your spending cost.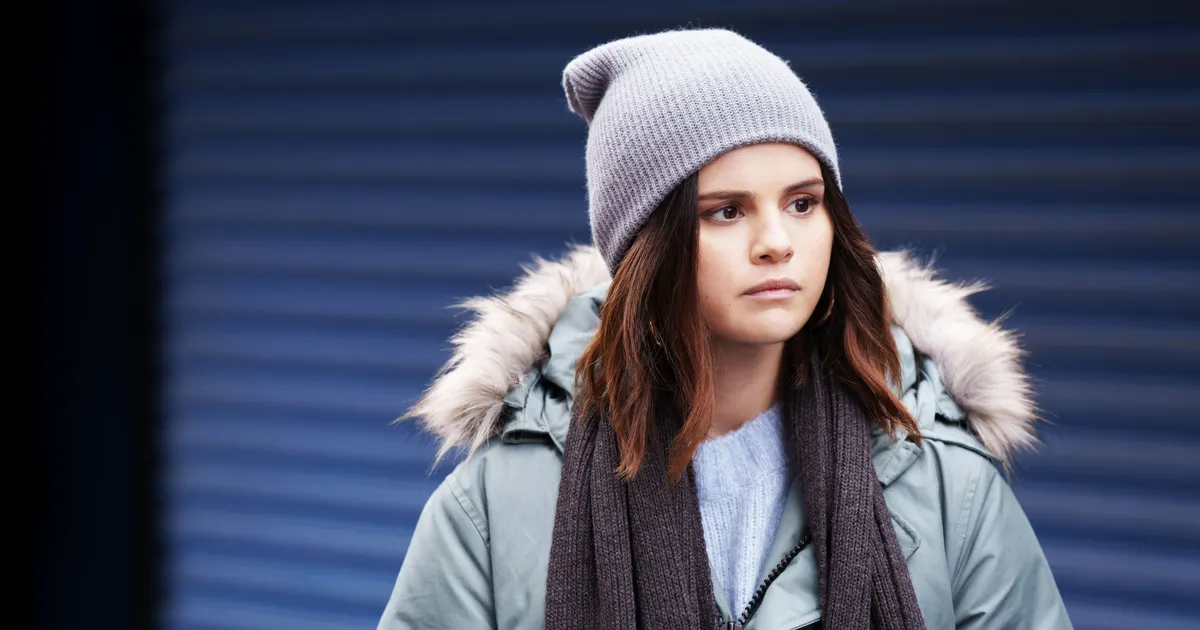 Selena's Sensational Sartorial Series
Only Murder in the Building has a strong cast, including a noticeable and charismatic name of Selena Gomez. No doubt, her costumes have been adored by many, and several people added them to their wish lists. We bring you the Only Murder in the Building Merchandise Shop so you can fulfil your wish by shopping free of stress.
The stunning Selena Gomez, an actress and a singer, has been spotted wearing brilliant pieces of outerwear in both seasons of the series. Each outfit she has attired is a masterpiece of exceptional style and design. Our online shop proposes you get dressed in Mabel, aka Selena-inspired outfits in top-notch quality and pocket-friendly pricing. Every outfit we present is an emblem of perfection, from fabricating to crafting the best material, settling the best designs, to a refined touch of stitching. The entire process is done by expert artisans who value our customers with love. We make our outfits worthy enough to be the first choice of customers. We never compromise on quality and always provide hassle-free, smooth delivery.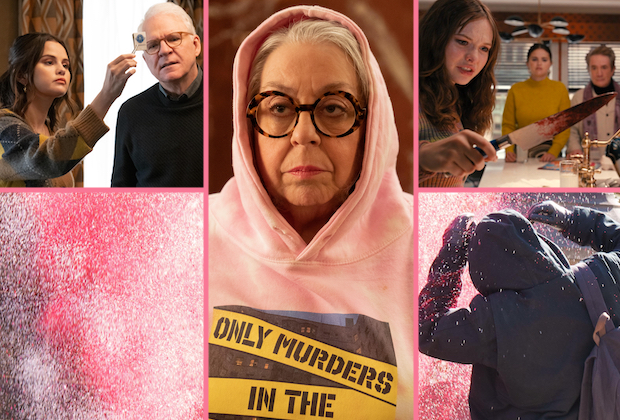 Let us discover the apparel range worn by Selena in the series.
Charismatic Cardigans
Selena has set the trend in panache and grace through the costume range of this mystery drama series. This plush cardigan gives primary goals to slay with style, charisma, and ultimate warmth and cosines. The furry texture of this cardigan gives a tantalizing sensation to the core. It also gets easily matched with several outfits from your wardrobe. Augment your fashion statement and look perfectly fit to the up-to-the-minute trend in this charismatic cardigan with supreme quality and affordable price.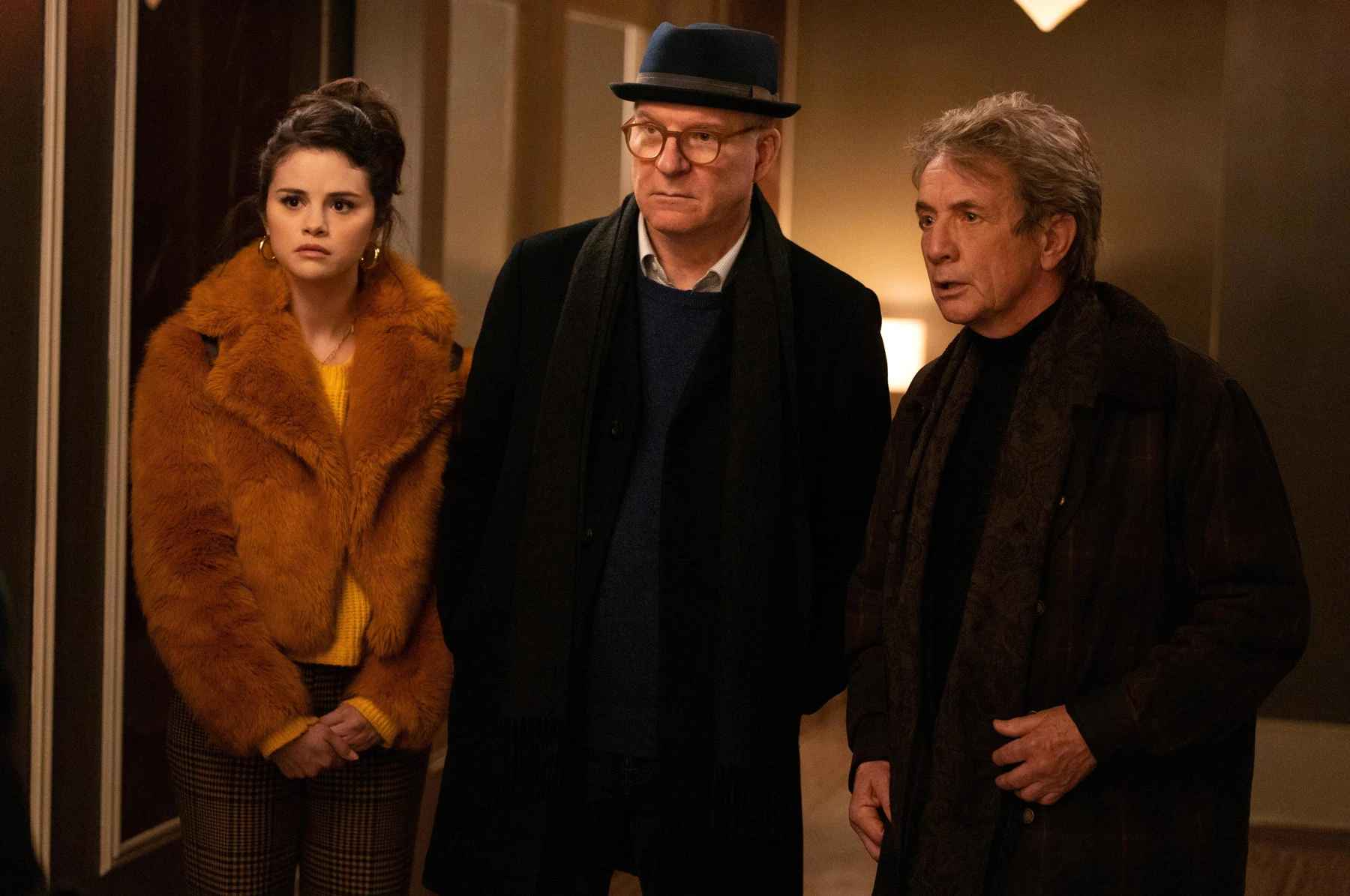 Captivating Coats
This comedy crime drama series has amazed the gazes through many costumes, mainly donned by Selena. The variety and style of coats she has dressed in this series are highly commendable. We have picked some elite and classy coats for our treasured customers that are premium in quality with the best value. The fawn faux furry coat is full of contentment and elegance that goes perfectly to any occasion with a considerable number of outfits. This squashy brown fur long coat is highly perceptible to stand your appearance at the top in the crowd. We blissfully propose the fluffy woolen long belted coat, which is flashy enough to clutch every attention. Another startling coat worn by Selena is a long light brown woolen coat with stylish dark patched broad pockets. Get your wished outfit from these beautiful coats to stay out of range from howling winds and chilly winters and get a contented feeling of getting dressed incredibly.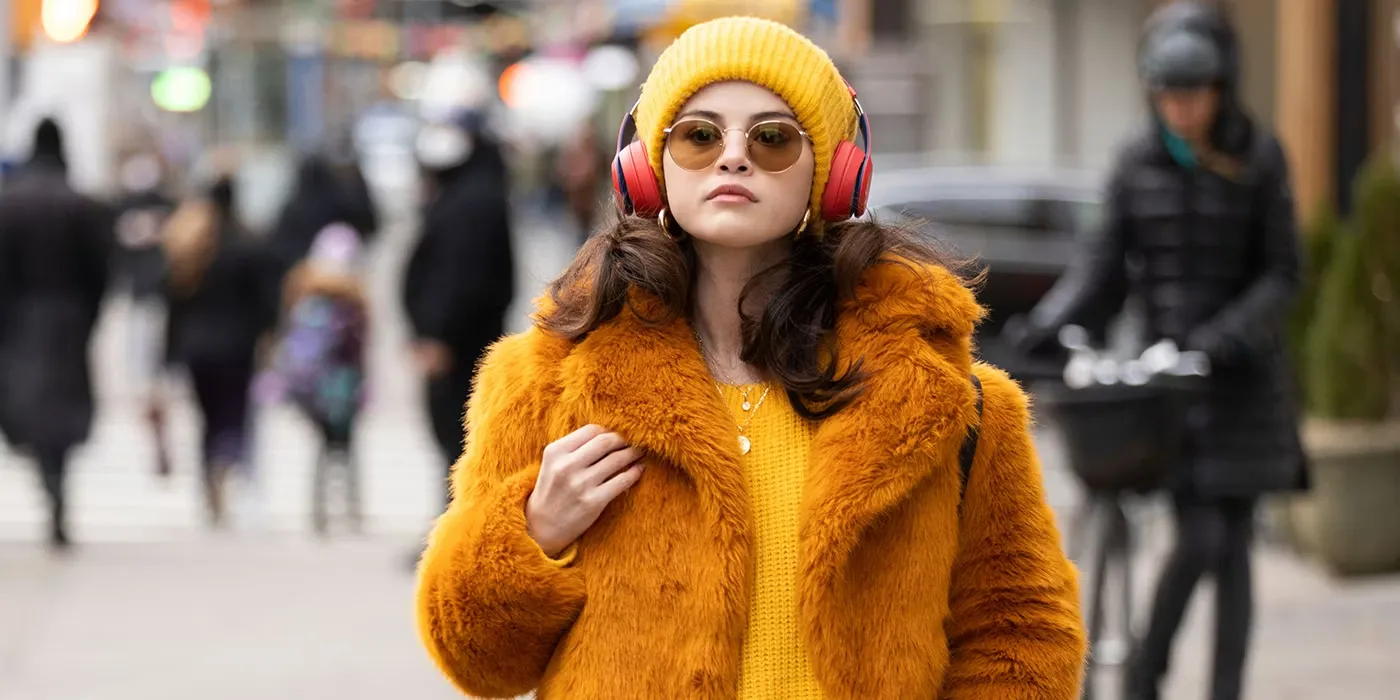 Jaunty Jackets
Selena has also picked the most significant and demanding outfit of all seasons jacket in her costume choice to wear in this comedy mystery series. Designer Dana Covarrubias has touched the epitome of fashion and style while designing these jackets. The wool hoodie in glitzy pink is a chic style outfit that goes well with fitted jeans or skirts. The suave velvet cape-style jacket is chiefly setting trends in fashion. This jacket is splendidly designed with premium fabric for our valued customers. The other admirable aesthetic piece of fashion is this orange wool jacket that would be the worthy choice of any woman.
Conclusion:
Without any doubt, Selena has painted an artistic version of costumes in the role of Mabel in the Hulu comedy crime series. The classy and trendy outfits are in huge demand, and many wish to don this apparel range. With our good credibility, we are the Season 2 Only Murders in the Building Merchandises shop in the competitive market value of money with guaranteed high-quality material for your alluring looks.