The Cozy and Stylish Outfit of Men's Puffer Jacket
Who doesn't wish to stay stylish and cozy on frosty winter nights? Everyone desires to avoid heavy layering and instead put on a classy outfit that would make their appearance smart and confident. Jackets are undoubtedly an ideal outfit to wear on any occasion and in any season, and puffer jackets are the best styles of jackets that appear as the evergreen style in history. In this article, we are putting our discussion torchlight on Men's Puffer Jacket. You would love to see the different trendy versions of puffer jackets we present on board for men that would elevate your looks anywhere. This article will also entail the trends and significance of puffer-style jackets.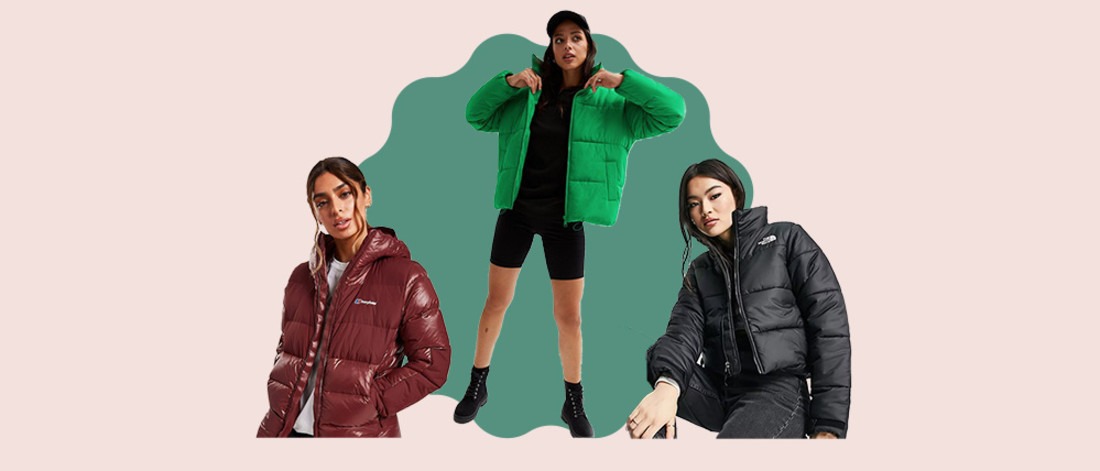 The adorable style of Puffer Jackets – What are they made of
Puffer jackets are also known as quilted jackets. It is a puffer because a puffy section exists during the jacket's stitching, filled with either down insulation or synthetic fibers. This particular manner makes this puffer style a great option to wear in the season when the temperature drops down below -20 degrees or even more. Puffer jackets or quilted jackets are not new terms in the fashion world and were introduced in the late '80s when the need arose for some beautiful clothing for frigid weather. Let's talk about the attributes you should seek while buying a puffer jacket for your comfy and dapper look.
Captivating Attributes of Men's Puffer Jackets at Theleatherz.com
Masses deal with puffer-style jackets, including big designer brands and fashion houses. Yet, we at the leatherz.com offer a few great attributes that make our Men's Puffer jackets more captivating and authentic.
Durability & Refined Stitching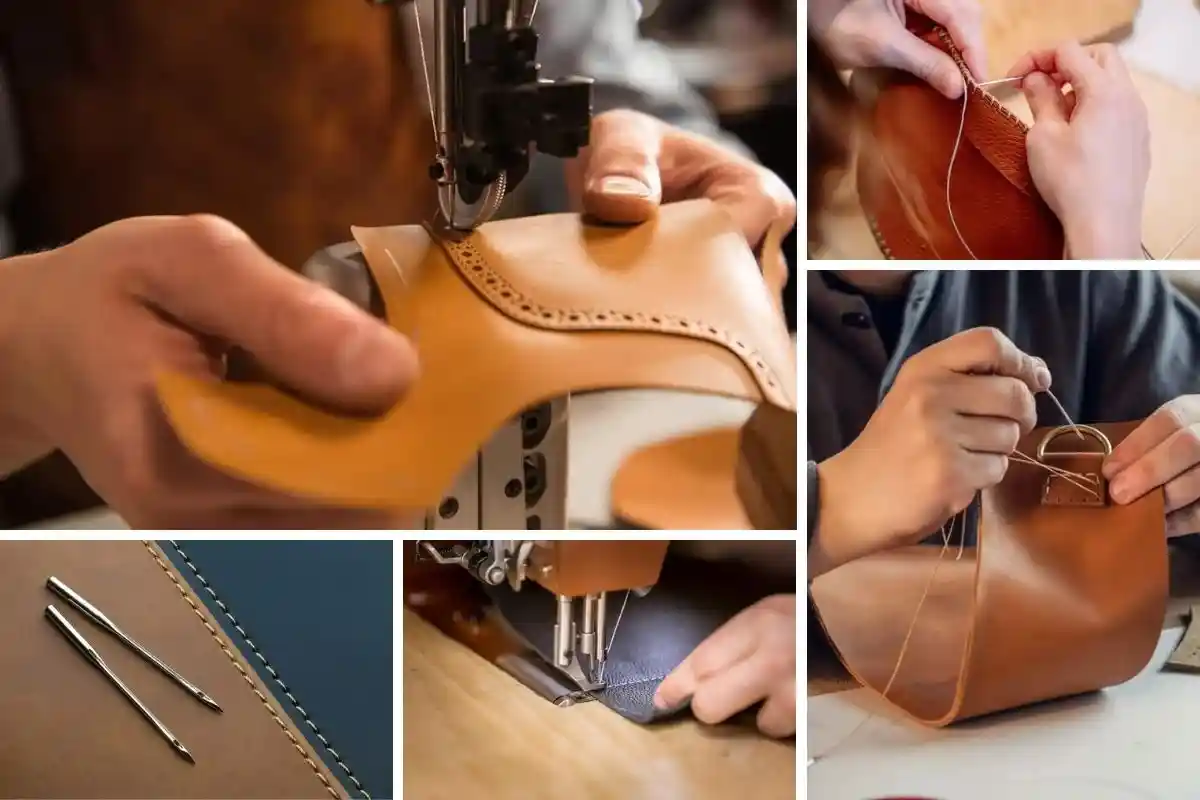 The puffer-style jackets for men at us come in the fabrication of the best-picked nylon, polyester, faux, and parachute material. We never promise quality, and this attribute speaks to the longevity of the article. Your purchased quilted jacket from us would serve as an excellent investment that would stay for a longer time in your wardrobe. Similarly, our crafted puffer jackets result from intricate stitching with refined procedures without the doubt of any mishaps.
The Best of Spending Cost
Compared to others, we don't harm your balance by maintaining the value of money at the most affordable rates. We believe in delivering high-end quality products at budget-friendly spending costs so everyone can indulge in the dapperness of quilted jackets we design.
Trendy Styles and designs
The wide-ranging assortment of men's puffer jackets offers a diversified variety of puffer jackets in different trendy designs, colors, and patterns. You can always turn your desired dreamy outfit into reality through our open-door customization policy. Puffer jackets are a popular trend followed by recognized celebrities; hence, we also bring celebrity-inspired jackets on our board for our valued clients.
Heavy on cold and light on weight
We offer puffer jackets of premium quality that are fabricated with lightweight insulation or fibers. Hence each article under the collection of puffer jackets for men and women carries the highest quality. These jackets are heavy on cold and give extra warmth in the minus temperatures and frosty weather. Further, quilted jackets are light in weight and easy to carry with unique designs, trendy colors, and eye-catching styles.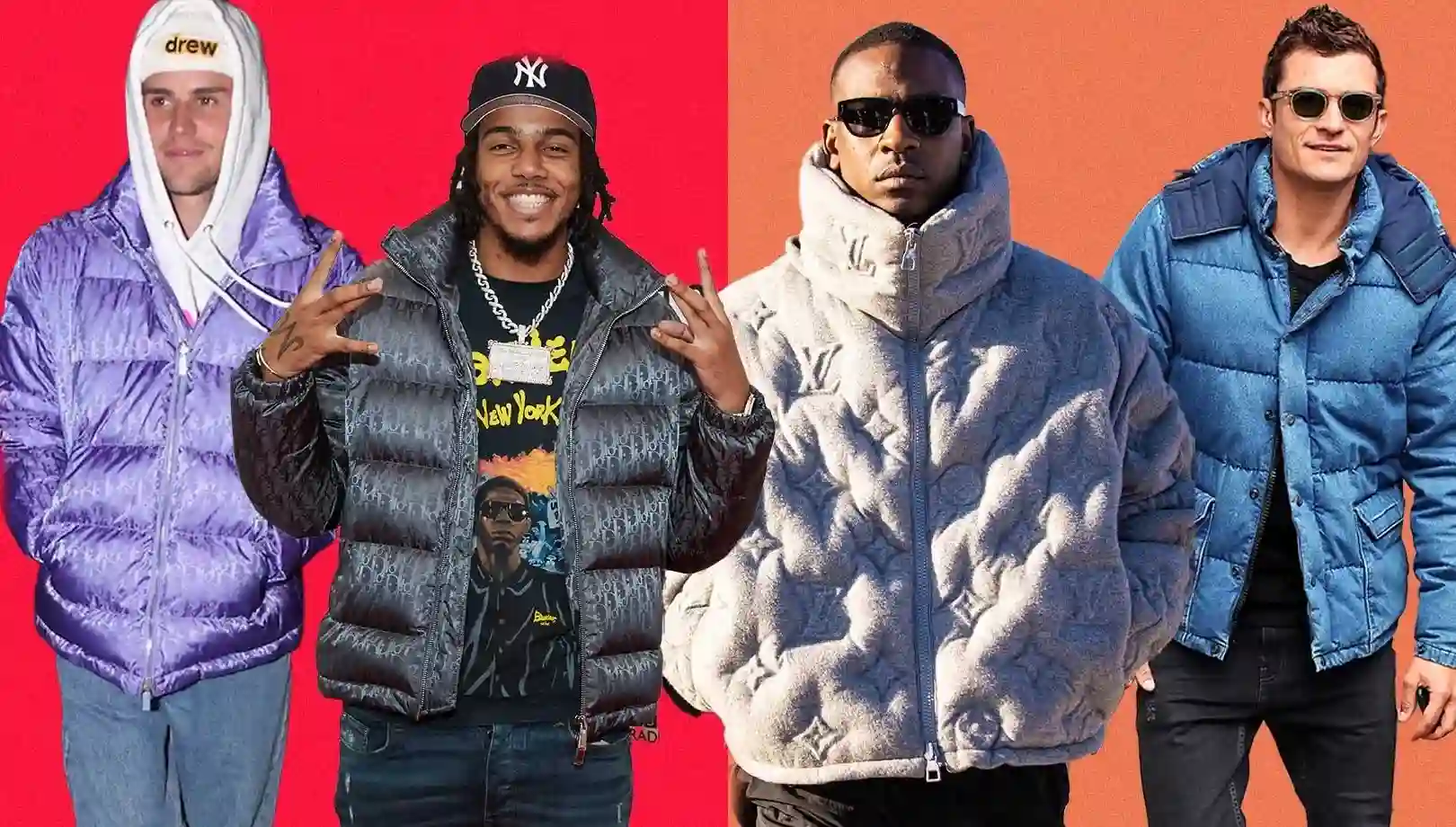 The Vaunting Styles of Men's Puffer Jackets
Let's unfold a few of the popular items we have on our board under men's puffer jackets.
On the Count of Three Multicolor Puffer Jacket
This alluring multicolor puffer jacket is a masterpiece worn by Kevin, aka Christopher Abbot, in the comedy-drama On the Count of Three. You can add this masterpiece to your closet for a lovely walk to any informal events and gatherings that also go well with multiple outfits.
Tom Cruise Puffer Jacket Look
The dashing look of Tom Cruise inspires this first-class quality parachute-fabricated puffer jacket in Mission Impossible 7. This essential piece of panache will surely upgrade your dapper version within.
Sylvester Stallone Rigid Puffer Jacket Visual
The glance of this sporty satin-originated puffer jacket is as robust as the powerful celebrity Sylvester Stallone in the recent fantasy movie Samaritans.
The Masked Singer Hooded Puffer Jacket
The ongoing singing show experienced masked audiences worldwide to evidence the dapper look of singer Antonio Brown in this silver glitzy puffer Jacket.
Blasted movie Puffer Jacket Look.
The shimmery black puffer jacket is so eye-catching and gives a charismatic image to the wearer is enthused by the look of the character Kasper in the movie Blasted.
Above and beyond the mentioned ones, each article comes in the category of a Puffer Jacket is an exceptional piece to augment your style statement at once. Grab your desired piece in ongoing sales and discount deals, and bring the dashing show on.